Overview
Have you noticed that the medial arch of your foot is becoming flatter when you walk? You may be developing adult acquired flat foot. This condition is typically caused by a problem with a tendon on the medial side of your foot called the Posterior Tibial Tendon that is not functioning well. You may experience pain in the inner side of your foot when you walk. The affected foot appears to roll outwards (the sole of the foot is trying to face outwards) when you walk. This is called over-pronation of the foot. The back of your heel may start to point outwards (heel valgus). Over time you may lose the ability to tip toe on that foot as the posterior tibial tendon stretches out and it may eventually tear.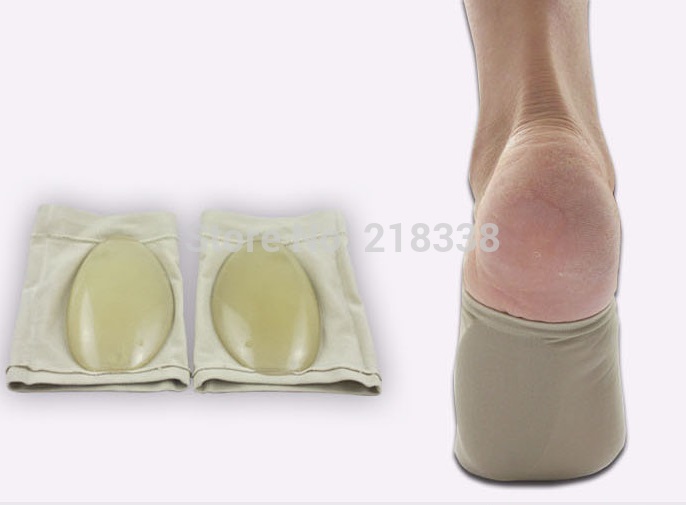 Causes
Obesity - Overtime if your body is carrying those extra pounds, you can potentially injure your feet. The extra weight puts pressure on the ligaments that support your feet. Also being over weight can lead to type two diabetes which also can attribute to AAFD. Diabetes - Diabetes can also play a role in Adult Acquired Flatfoot Deformity. Diabetes can cause damage to ligaments, which support your feet and other bones in your body. In addition to damaged ligaments, uncontrolled diabetes can lead to ulcers on your feet. When the arches fall in the feet, the front of the foot is wider, and outer aspects of the foot can start to rub in your shoe wear. Patients with uncontrolled diabetes may not notice or have symptoms of pain due to nerve damage. Diabetic patient don?t see they have a problem, and other complications occur in the feet such as ulcers and wounds. Hypertension - High blood pressure cause arteries narrow overtime, which could decrease blood flow to ligaments. The blood flow to the ligaments is what keeps the foot arches healthy, and supportive. Arthritis - Arthritis can form in an old injury overtime this can lead to flatfeet as well. Arthritis is painful as well which contributes to the increased pain of AAFD. Injury - Injuries are a common reason as well for AAFD. Stress from impact sports. Ligament damage from injury can cause the bones of the foot to fallout of ailment. Overtime the ligaments will tear and result in complete flattening of feet.
Symptoms
In many cases, adult flatfoot causes no pain or problems. In others, pain may be severe. Many people experience aching pain in the heel and arch and swelling along the inner side of the foot.
Diagnosis
Diagnostic testing is often used to diagnose the condition and help determine the stage of the disease. The most common test done in the office setting are weightbearing X-rays of the foot and ankle. These assess joint alignment and osteoarthritis. If tendon tearing or rupture is suspected, the gold standard test would be MRI. The MRI is used to check the tendon, surrounding ligament structures and the midfoot and hindfoot joints. An MRI is essential if surgery is being considered.
Non surgical Treatment
Nonoperative therapy for posterior tibial tendon dysfunction has been shown to yield 67% good-to-excellent results in 49 patients with stage 2 and 3 deformities. A rigid UCBL orthosis with a medial forefoot post was used in nonobese patients with flexible heel deformities correctible to neutral and less than 10? of forefoot varus. A molded ankle foot orthosis was used in obese patients with fixed deformity and forefoot varus greater than 10?. Average length of orthotic use was 15 months. Four patients ultimately elected to have surgery. The authors concluded that orthotic management is successful in older low-demand patients and that surgical treatment can be reserved for those patients who fail nonoperative treatment.
Surgical Treatment
Surgical correction is dependent on the severity of symptoms and the stage of deformity. The goals of surgery are to create a more functional and stable foot. There are multiple procedures available to the surgeon and it may take several to correct a flatfoot deformity. Usually surgical treatment begins with removal of inflammatory tissue and repair of the posterior tibial tendon. A tendon transfer is performed if the posterior tibial muscle is weak or the tendon is badly damaged. The most commonly used tendon is the flexor digitorum longus tendon. This tendon flexes or moves the lesser toes downward. The flexor digitorum longus tendon is utilized due to its close proximity to the posterior tibial tendon and because there are minimal side effects with its loss. The remainder of the tendon is sutured to the flexor hallucis longus tendon that flexes the big toe so that little function is loss.